Your proactive application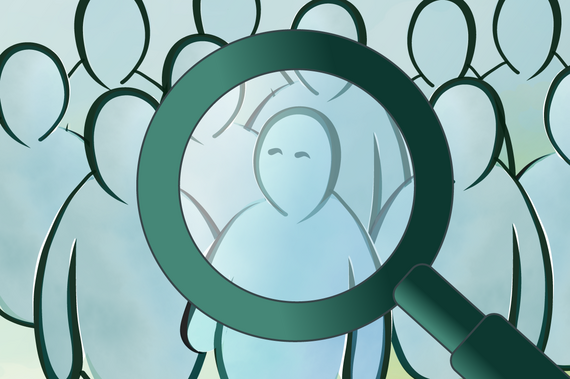 We are always happy to receive your proactive application! If, in addition to research in one of our fields, you also enjoy teaching and would like to support our team in German or English, simply send your application to Prof. Udo Nackenhorst.
The application should include: Letter of motivation, curriculum vitae and your university degrees. We are looking forward to it!